My cousin Tahler is a senior!! She was a joy to work with and a great sport (i made her climb a tree!) We shot Along the North Shore of Pittsburgh and also at Hartwood Acres in Alison Park (one of my new fave shooting locations. I cant wait to do more sessions there!!)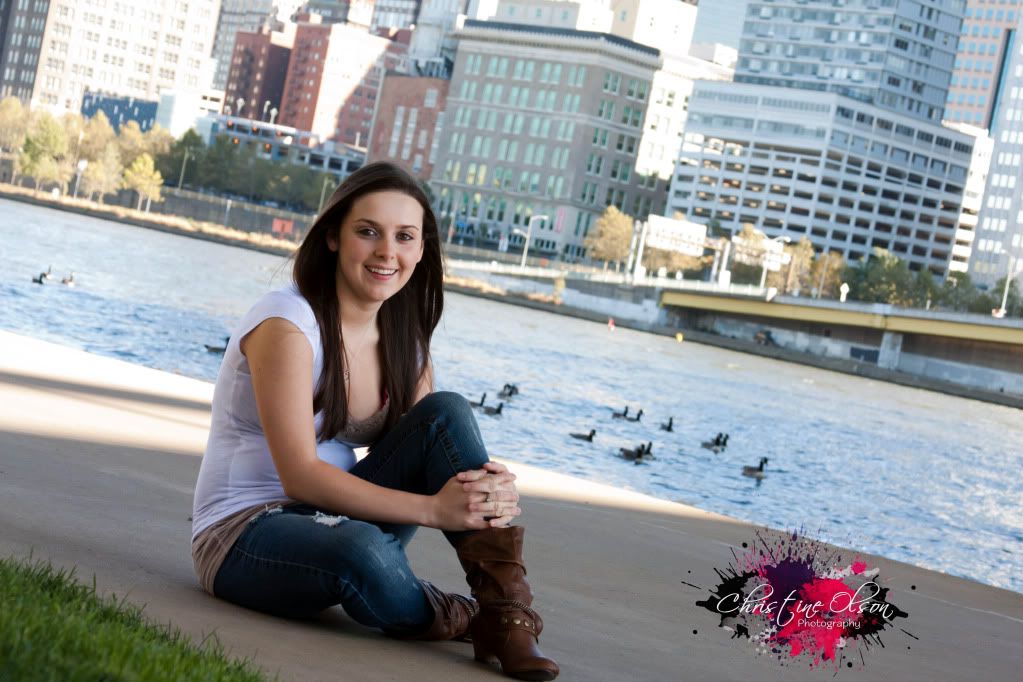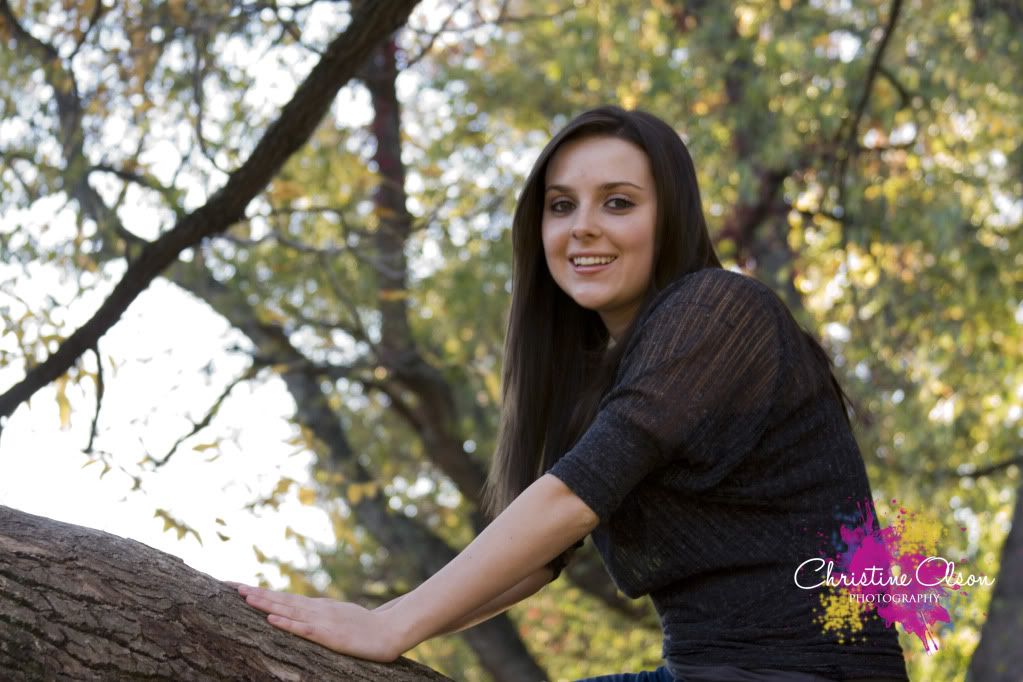 These were shot @ the Mansion of Hartwood Acres.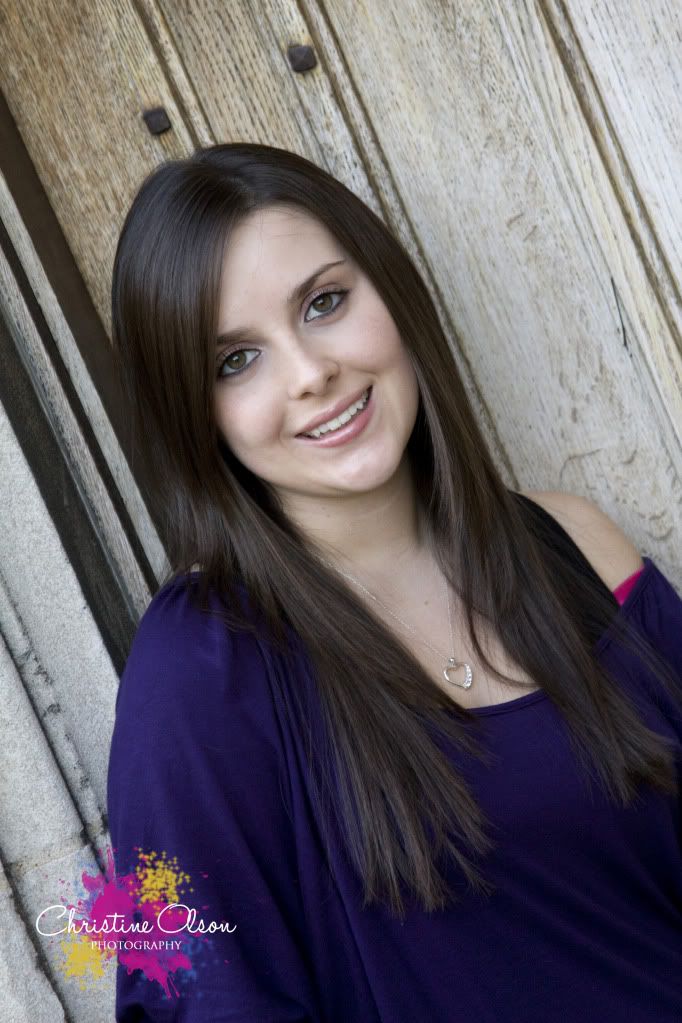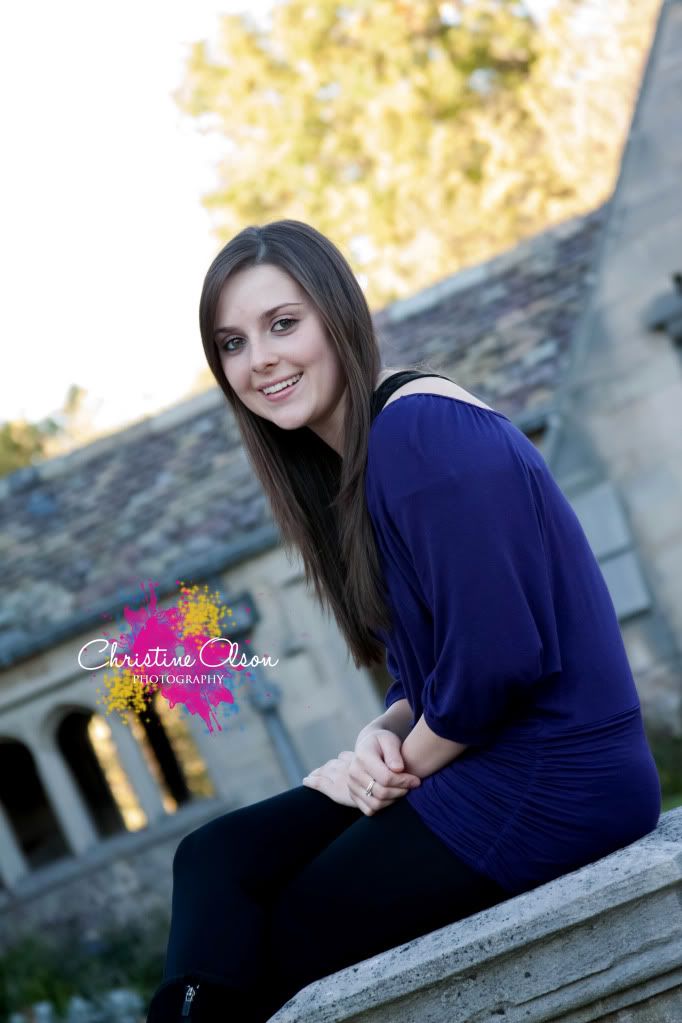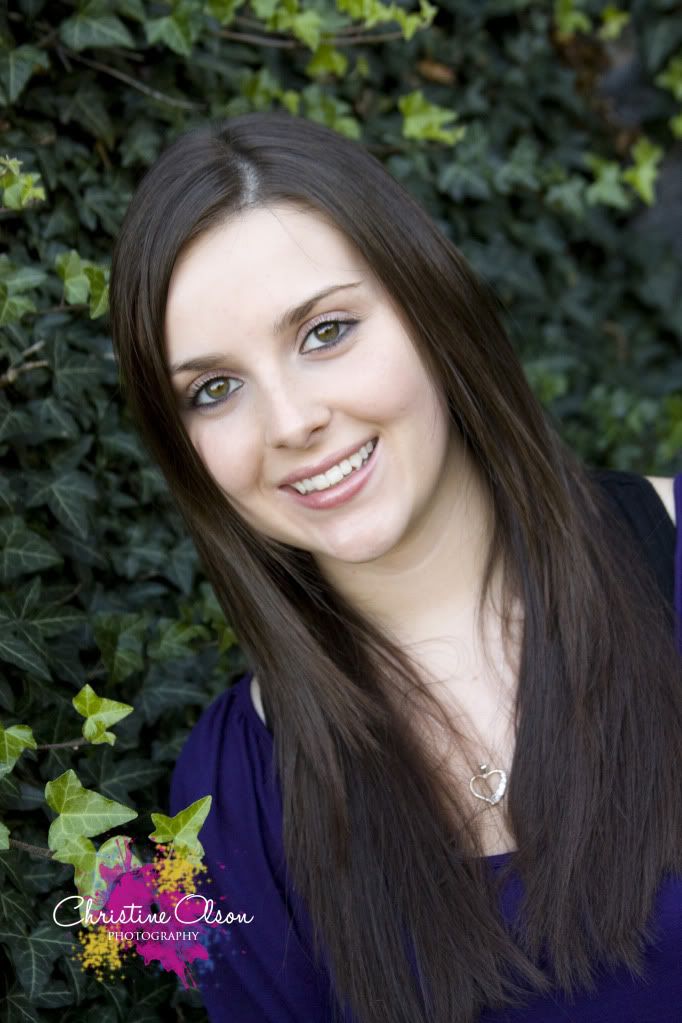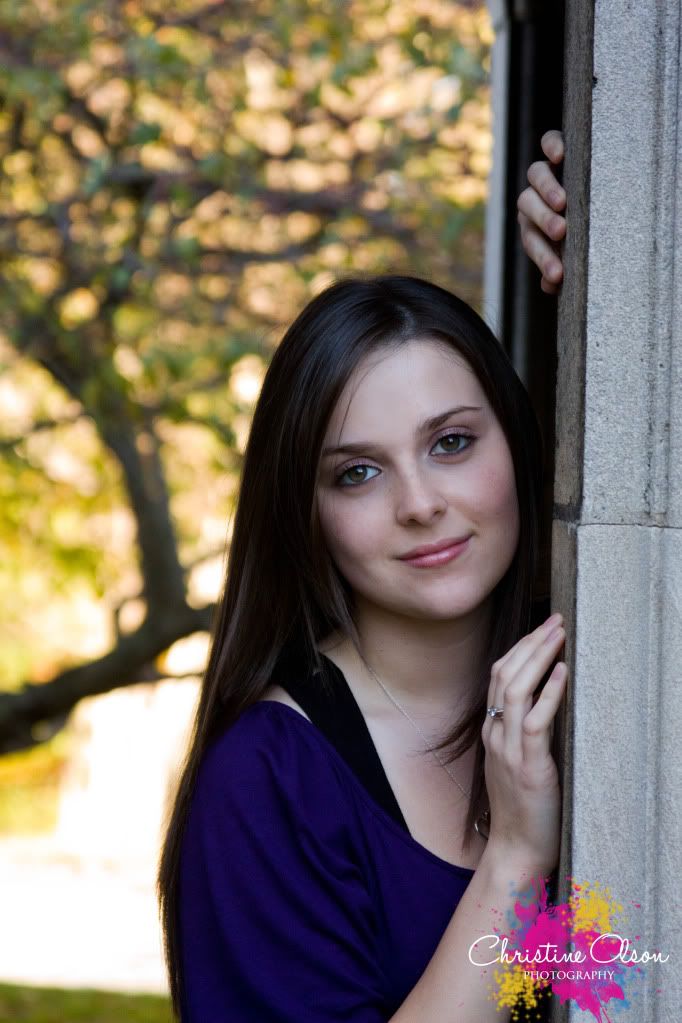 This is one of my favorite shots of the Senior Season!! Her eyes just pop!